To anybody concerned with the origins of the New Testament and the manuscripts that support the different variations found in the manuscripts spread all over the world, this work done by Prof. Wallace and his team is of incalculable value.
Daniel B. Wallace
Press release from the Center for the Study of New Testament Manuscripts (CSNTM) today announcing some very exciting things:
Since we began our work in 2002, a core part of our mission has been to make it possible to view and study New Testament manuscripts from anywhere in the world. We have worked toward this by traveling around the globe and capturing beautiful digital images of some of the most important extant manuscripts. Today, we are taking another step forward by making it easier than ever for you to access manuscripts. We're launching the new CSNTM.org.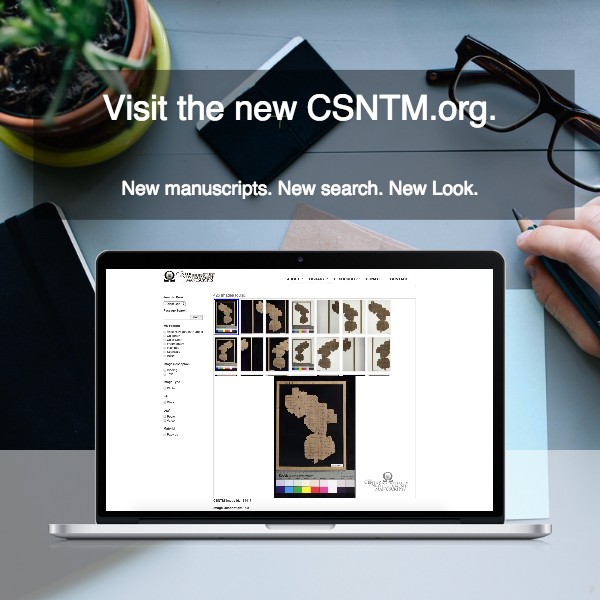 Here are some of the features that you can expect to find now and in the coming weeks:
New Manuscripts – We will be adding 10-20 new manuscripts to our website weekly for the next few months. These will be from the National Library of Greece in Athens (our ongoing project for 2015–16), as…
View original post 349 more words